Welcome to
Thai Kitchen OKC
Our customers love us!
See what they have to say about the best Thai food in Oklahoma City.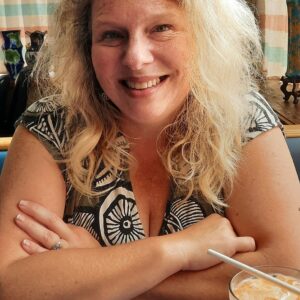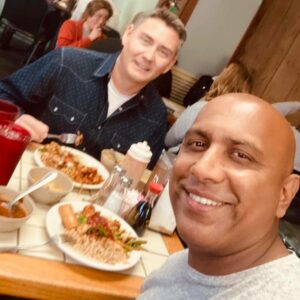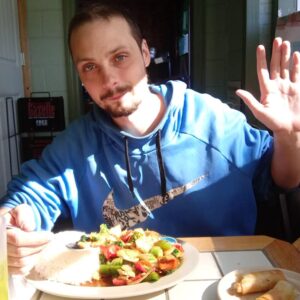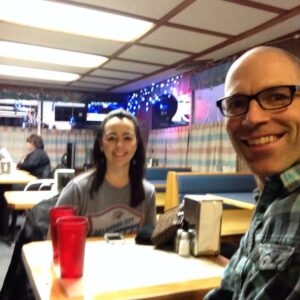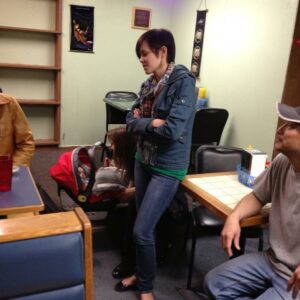 Thai Kitchen OKC offers a unique guest experience that leaves a smile on your face.
Tasty THAI TEA AND COFFEE
Our regular guests truly enjoy a sip of our Thai tea and if you're in for some serious energy try our Thai coffee.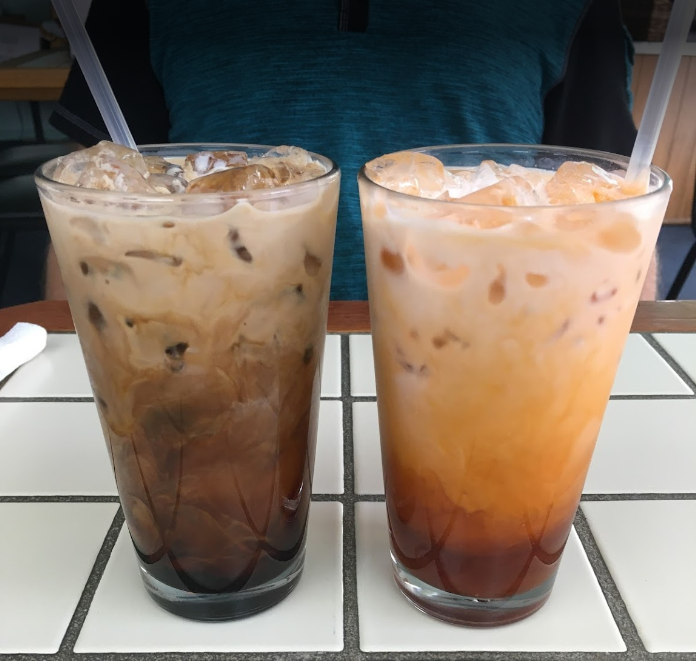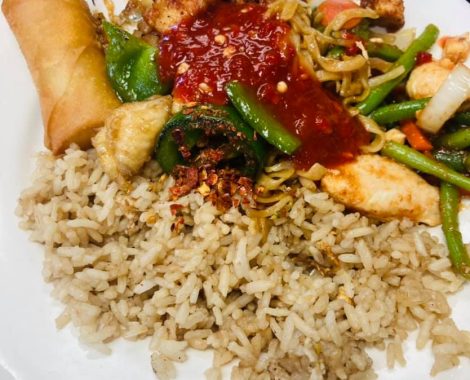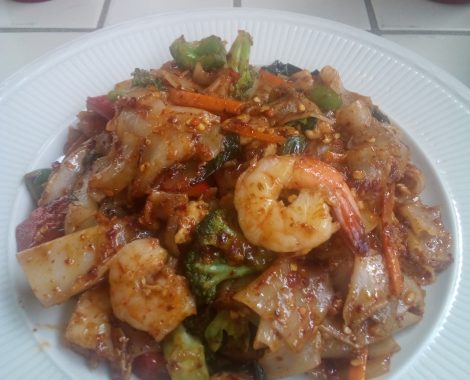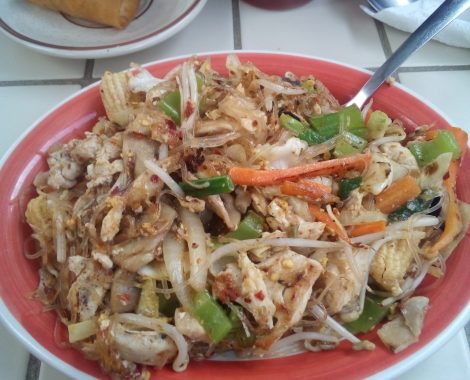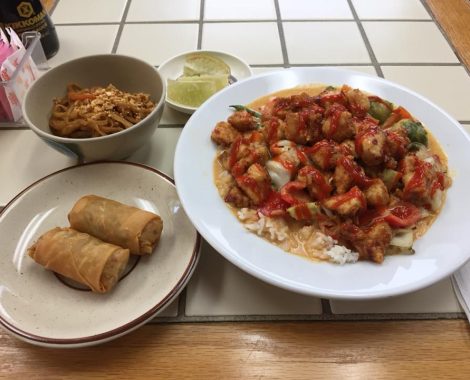 All of our orders are never frozen and cooked to order while neatly plated every time.
Thai Kitchen OKC creates memorable experience for our guests that includes our regulars, foodies, group events and, more.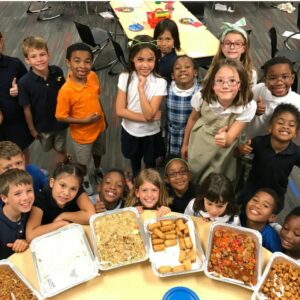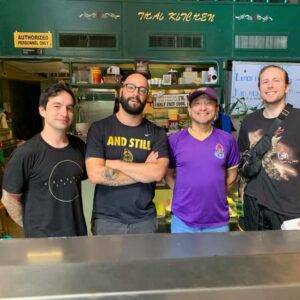 "We are well known for our excellent service and food"
Checkout our google reviews. These are submitted by our guests without and sponsorship or bias. Haven't reviewed us yet? Feel free to do so and leave your honest feedback to us!